Who is
Commercial Property Matters
Commercial Property Matters (CPM) is a boutique property services provider which facilitates & coordinates all matters property.
Our core service lines are:
Sales & Leasing Strategies
Property Management
Tenant Advisory & Lease Renewals
Property Consultancy and Value Add
We focus on major office markets, Sydney and metro markets. Inter-state projects are jointly coordinated with local support service networks. We pride ourselves in providing a cost effective solution to clients property needs. We provide an unbiased and independent view to best maximise returns. Our aim is to provide property services to clients that become stakeholders in our business. CPM has numerous partners and an extensive network to provide an immediate and active involvement to understand the needs and activate property solutions.
STAGE 1
DETERMINE MARKET BRIEF
What are your business needs & wants
Lease Renewal or likely to be an alternative location
Establish timelines & outcomes
STAGE 2
ISSUE BRIEF TO MARKET
Provide a sprit of inclusion & invite agents, owners & other consultants to participate
Engage with existing building owner to commence the lease renewal process
STAGE 3
SITE SELECTION
Review commercial terms of shortlisted options.
Workplace strategy and location, is it sustainable for future needs.
Likely impacts on the business; budget staff retention
STAGE 4
NEGOTIATE LEASE TERMS
Capture market & desired incentive i.e rent free, contribution to fitout or amortisation .
Assess if the desired lease terms fit into desired outcomes and timing.
Commence fitout design & workplace strategy.
STAGE 5
LEASE REVIEW
Appoint a commercial property law firm to review and cross reference the commercial terms negotiated with the lease.
STAGE 6
FITOUT & DESIGN
Prior to lease execution , develop & tender
out scope of works.
Liasie with staff & project control group appoint
a fitout contractor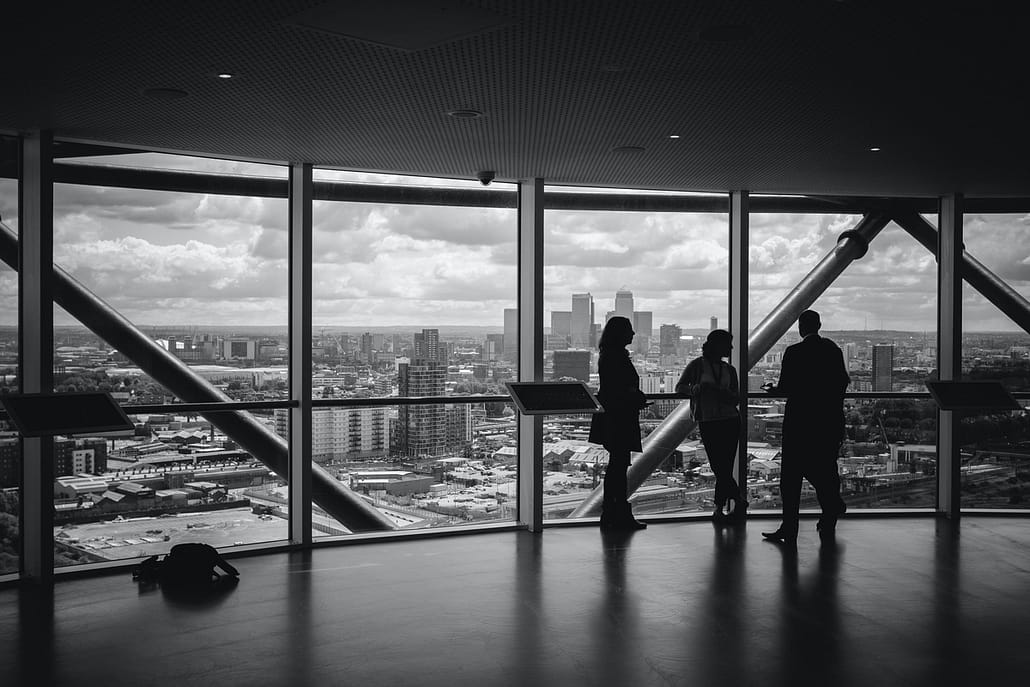 Our aim is to provide property services to clients that become stakeholders in our business.
"Good intentions are useless until they are expressed in appropriate action"
– Napoleon Hill
John has more than 20 years of experience mainly with institutional/international property companies, Chesterton International, Knight Frank, Cushman & Wakefield.  During this period John has been responsible for various transactions both in commercial and industrial properties.  He has gained a wealth of experience in all aspects of property sales & office leasing.  This includes Lessee/Lessor liaison, lease renegotiations, rent review negotiations, marketing strategies and initiatives (sales & Leasing) and property disposals strategies. More recently John presents with leasing experience in the Parramatta CBD and other major markets (Epping/ Macquarie Park/ Rhodes/ Sydney Olympic Park/Ashfield/ Burwood/ Bankstown), to name a few. John has also been awarded the 2006 HOA Gorman Award for Excellence arising from his dedication to Workplace Leasing and Knight Frank.
Trusted by industry coworkers offering an inclusive approach to all interactions and results. Working to aid, resource and identify property for customers with specific requirements. Maintaining and connecting with clients to guarantee desired results are achieved.
John held responsibility for leasing operations in the Parramatta CBD consisting of 27 Argyle Street, 100 George Street, 110 George St 'Octagon', 2 Fitzwilliam Street as well as 45 Macquarie Street, 91 Phillip Road, 3 Figtree Drive, and 5 Cyclist Blvd, to name a few.
John opened Cushman and Wakefield offices in Parramatta as part of their expansion into Australia. This experience catapulted John in creating his own inclusive Commercial Property Matters (CPM) as a complete residential and commercial property solutions company. CPM has extensive associations with other relevant companies to give appropriate residential property solutions that are impartial, and cost-effective. Strong partnerships with NSW Government, Leasing Provider and Lessee advocates.